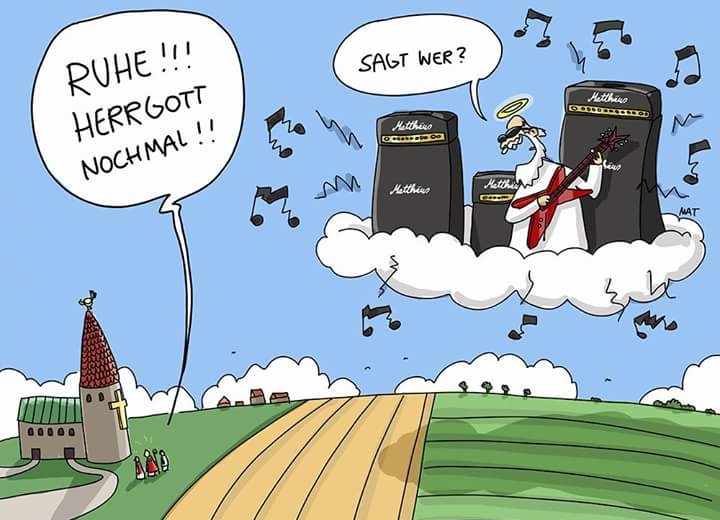 Diese Zwei starten neu durch.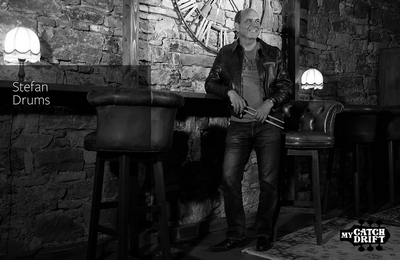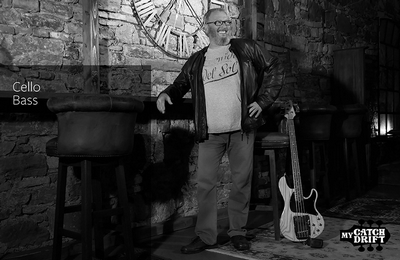 Neue Bandmitglieder werden folgen.
Unser Repertoire ist noch im Aufbau
Titel
Interpret
unsere Vorlage
All Right Now
Free
Black Eyes
Bradley Cooper
Born To Be Wild
Steppenwolf
Come Together
The Beatles
Crossroads
Eric Clapton
Green River
Creedence Clearwater Revival
First Kiss
Kid Rock
Going Down
Freddie King
Have You Ever Seen The Rain
Creedence Clearwater Revival
Hoochie Coochie Man
Eric Clapton
I Saw Her Standing There
The Beatles
Lay Down Sally
Eric Clapton
The Passenger
Iggy Pop
Weitere Titel kommen noch dazu.